CONNECTING THE COUNTRIES OF THE WORLD WITH HIGH-END FIBER OPTIC CABLES
OPTOKON Kable Co., Ltd., s.r.o. is a manufacturer and supplier of high-quality standard and flame retardant optical fiber and copper cables for use in projects of all sizes and different technical solutions. The main production plant is located in the center of Europe - in the Czech Republic. The plant is exclusively equipped with the latest technologies that meet the strictest criteria, in terms of the impact on the quality assurance of final products and the environment. All production processes and operations are conducted under close scrutiny, which together with a team of experienced professionals, ensures compliance with all the attributes required for the success of the whole product range on the European and global markets. For these reasons, certification of internal processes that ensure high-quality standards. OPTOKON Kable company is one of the production companies belonging to OPTOKON GROUP.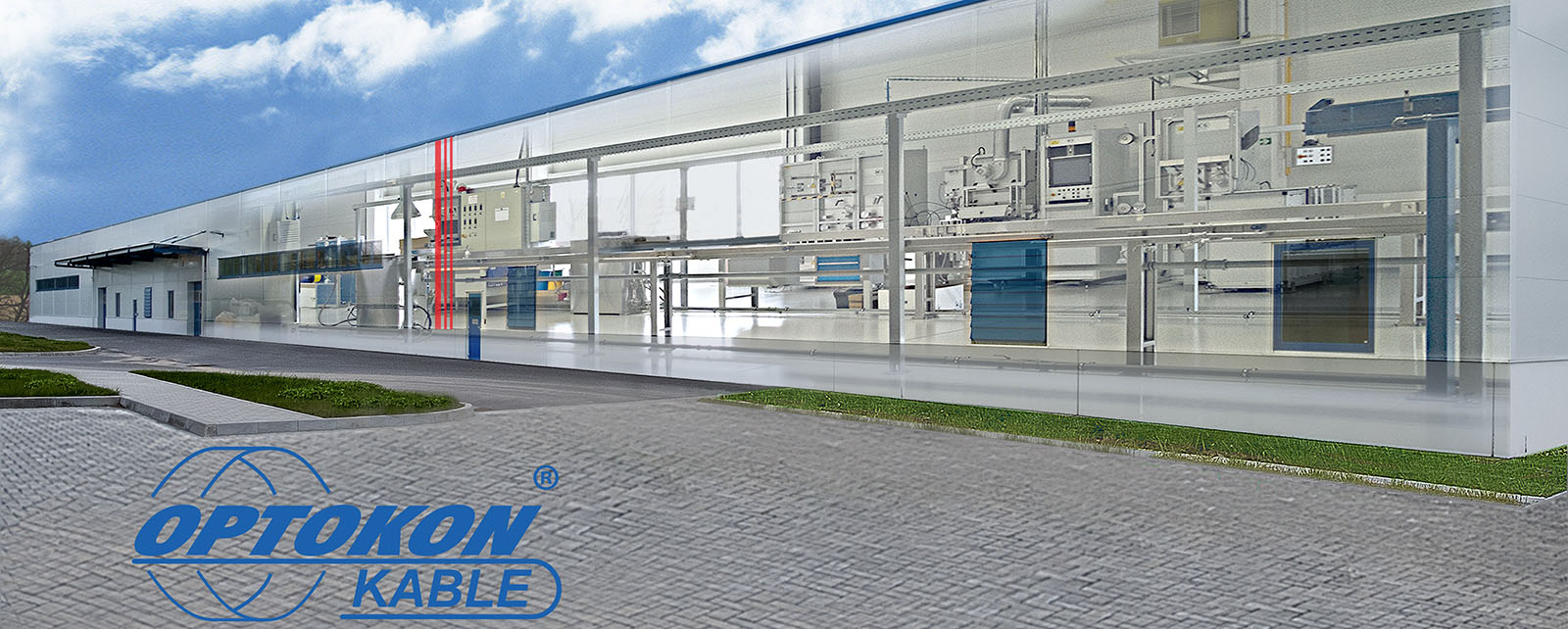 EUROPEAN FIBER OPTIC CABLES
OPTOKON Kable produces optical cables with designs to suit individual project needs – according to individual requests. Manufacturing of optical cables is carried out is under controlled conditions – a key factor in ensuring high quality.
OPTOKON Kable is continuously developing new products. Our highly trained and qualified staff and our high-end equipment means we are able to meet the specific demands and requirements of all our customers.

In cooperation with our parent company OPTOKON, a.s. we are able to supply all installation components including couplers, standard and special patch cords and pigtails, distribution frames, fusion splicers, fiber optic tools, measuring equipment and many other components. Our team of specialists can advise you on the optimal solution for any project, wherever it may be in the world.
---
Díky realizaci projektu byly pořízeny technologie, které lze za tržních podmínek využít i pro jiné subjekty.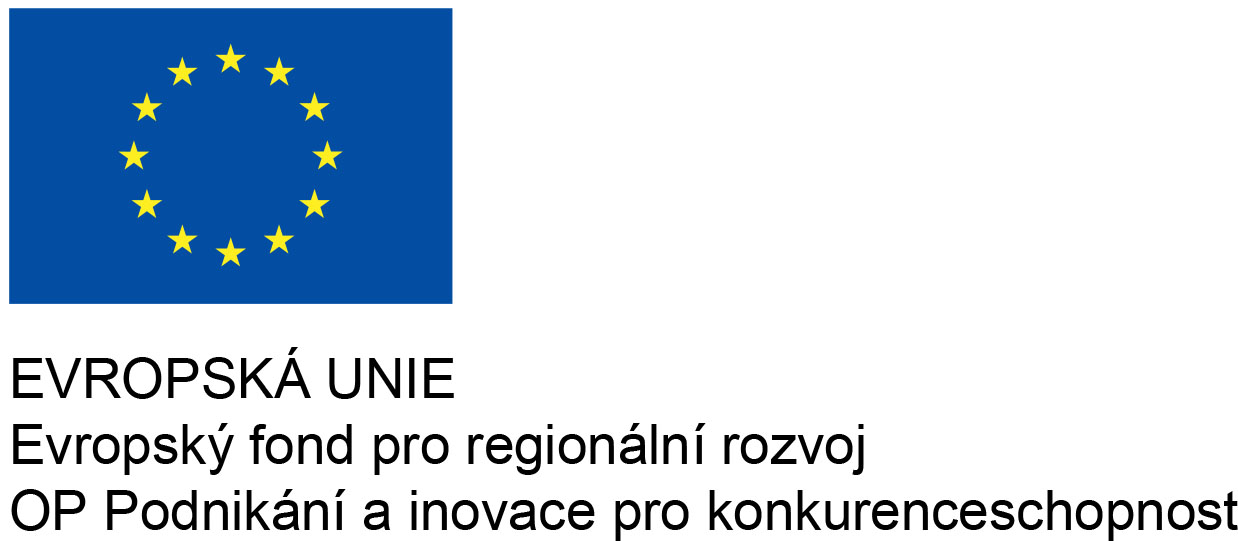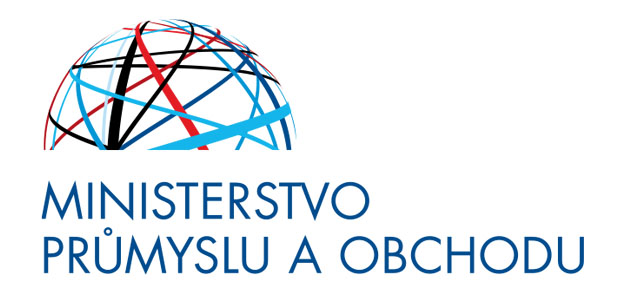 Research and development center for innovation of optical cables